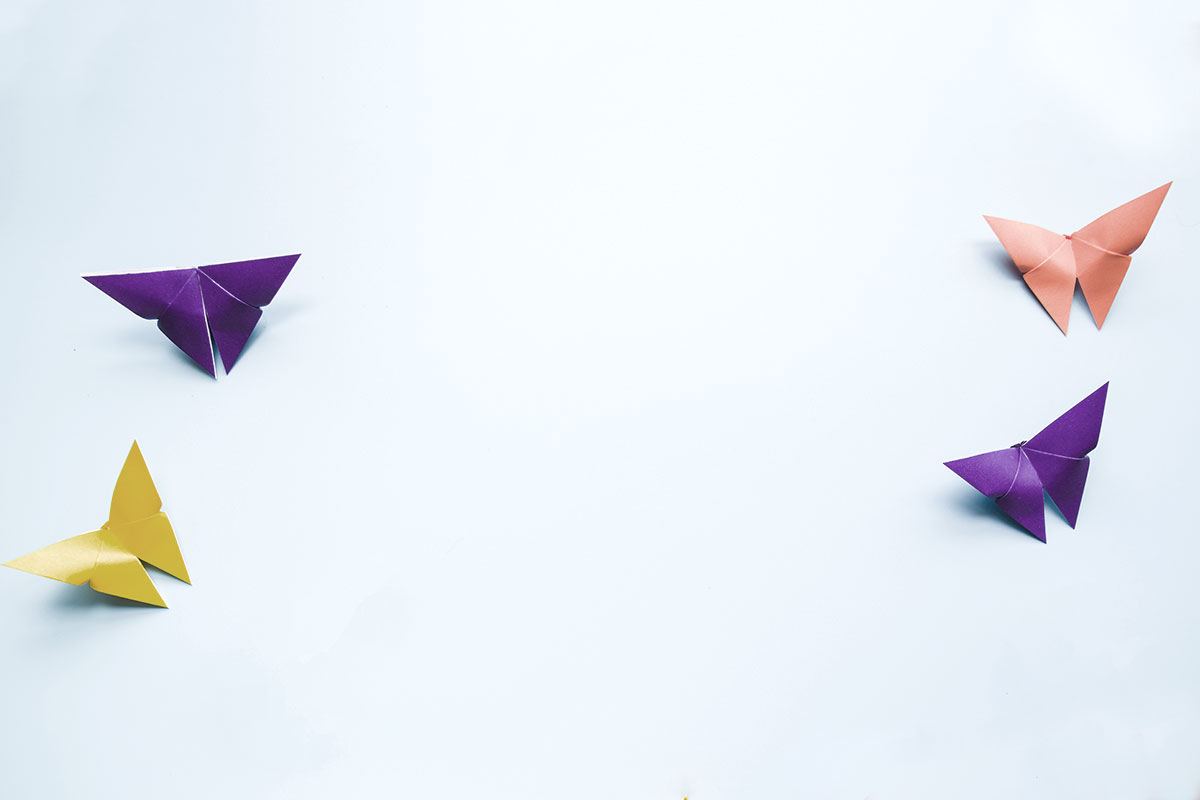 Mckinney-Vento Online Training Program for District Staff
Wearing too many hats?
We support over 5,000 district mckinney-vento liaisons with automated online essential staff training, saving them time, helping them reach more staff, and improving identification rates.

Reach out today and learn how we can help.

Contact us below and we will be in contact with you shortly.